– Our Mission –
We make results simple.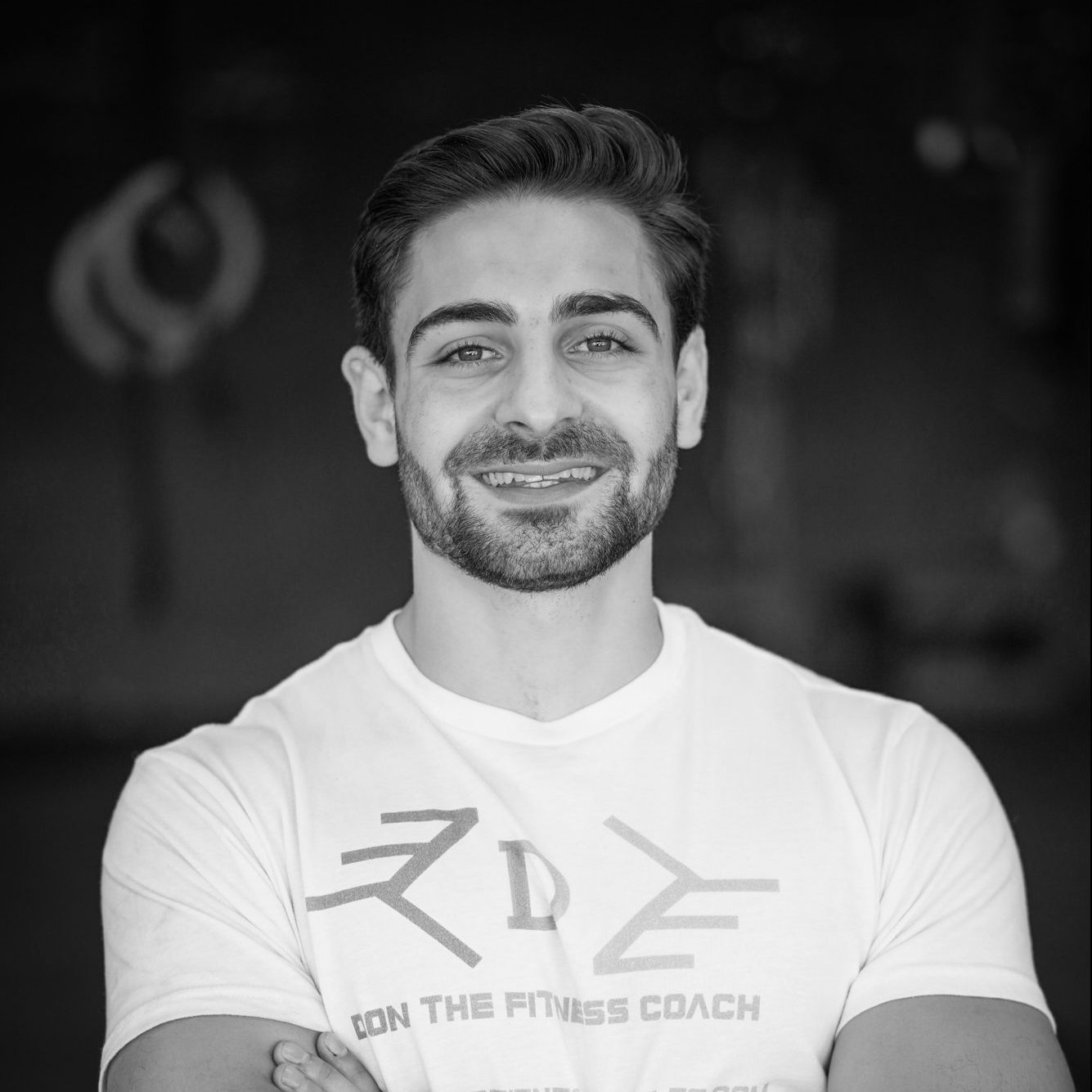 My personal training journey began when, for the last few years, my body was in sub-optimal health. I was a mess!
I had burning pain in my back, the feeling of pins and needles in my elbows and throbbing pain in my hips. I went to several doctors, but no one had any answers for me.
Can you imagine how frustrated I felt?
Since I was in my late teens, I wanted to be a personal trainer. How could I be a personal trainer when I couldn't work out because of the constant pain that I was in?
That's when I discovered pain relief methods such as electric muscle stimulation, pressure point release, and percussion therapy.
I was able to heal myself and get back to doing what I love…follow my passion for exercise and start my own personal training business!
Although it wasn't fun being in constant pain every day, it gave me a better understanding of how to help people who are experiencing similar issues.  
Our goal with your fitness results is to help you get the results you deserve.
LINKS
Qualifications
NASM Certified Personal Trainer

NASM Performance Enhancement Specialist

NASM Corrective Exercise Specialist
NASM Certified Nutrition Specialist

CPR Certified
Being a high school hockey player, I was always in pretty good shape, but after college I was left with a pesky beer belly. Since working with Don, I'm stronger than I've ever been! I finally have my abs back. Now, I always get compliments from my friends and family.
Since Don and I have started, I was only able to squat 65 pounds. After 5 months of hard work, I'm now squatting 205 pounds 4 reps and have increased my vertical by 5 inches.
Working with Don, I was able to drop 30 pounds in just 4 months. I now weigh less than I did in high school and feel better than ever.
After the 8 weeks were up, my players wanted more sessions with Don, and a few of them continued to see him one-on-one throughout the season. He cares about his athletes not just as clients, but as people. Don took the time to show up to multiple of our games this season, in order to support the girls and see their athletic improvement. The team was happy to present him with a super-fan shirt, which he wore proudly! Thank you Don for all your hard work!
Don's training has helped me feel more fit and confident with myself during both on and off seasons. He pushes us to reach our full potential and gave us more opportunities to bond as a team especially during the winter and spring when we only had one team practice a week. Along with feeling more confident physically, I also always left feeling inspired because Don has such a bubbly personality and always had a quote of the day that tied in to hard work and life lessons.
Don's training was hard but overall such a fun experience with my teammates. There wasn't a session where I wasn't dripping in sweat, but we were always laughing and smiling while doing it. Somehow, Don made the sessions quite enjoyable and very beneficial for all of us, and I don't think I could've gotten that experience with anyone else. His recovery sessions are another great service he offers, and they really helped me bounce back after those long tournament weekends!
Don's training this winter was definitely that extra push all of us needed during our off-season. It helped us get back into shape and build up our endurance before our first games. I enjoyed his program so much that I still train with Don one-on-one with a few of my teammates. Pushing through the workouts every week brought everyone closer heading into the season, and I would definitely recommend Don's training (and recovery sessions!!) to all Eagan Wave teams and athletes!